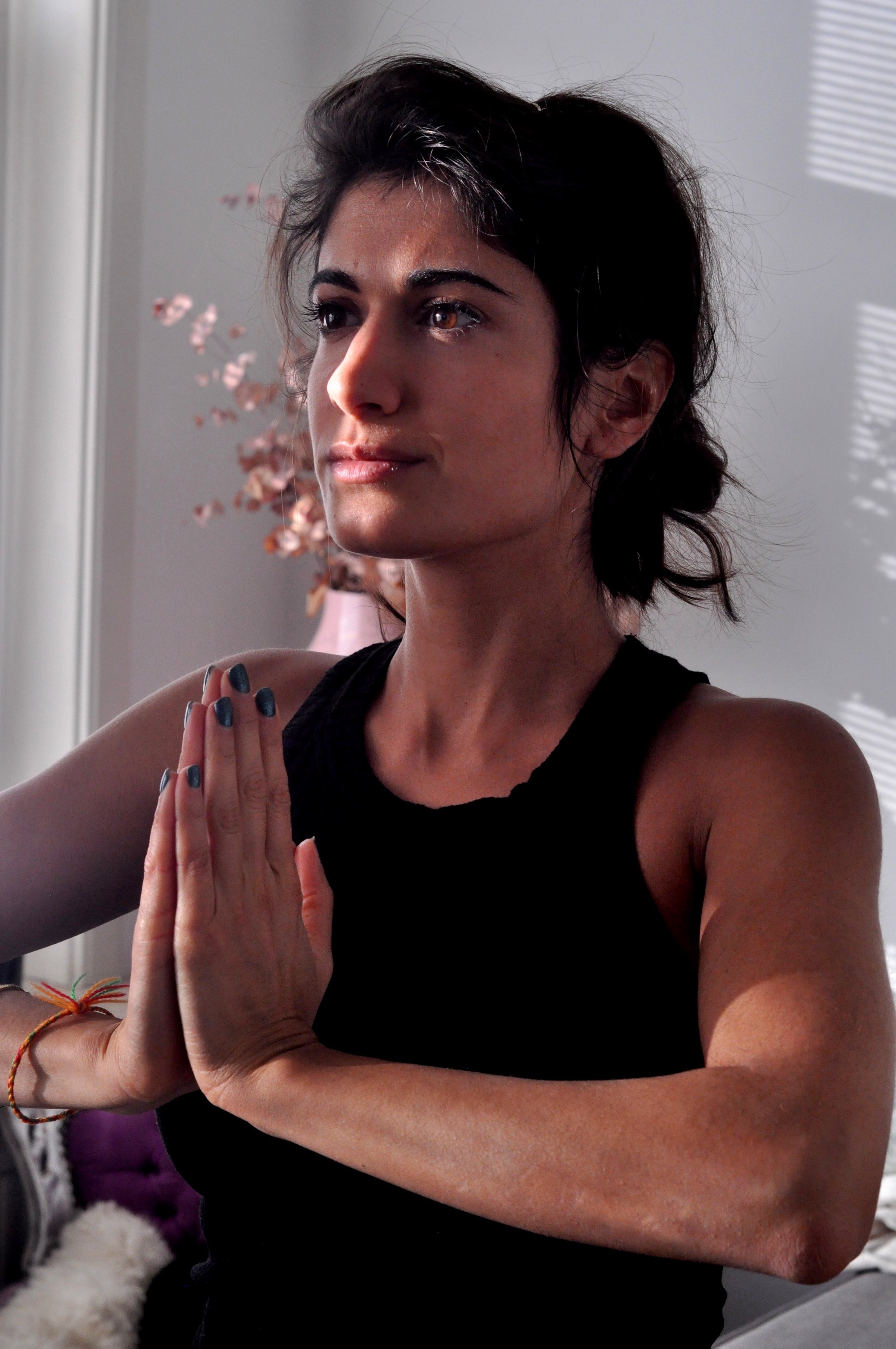 Nice to meet!
With a career in media, storytelling and more marketing I've reinvented myself as a (brand) philosopher on topics about our transmedial landscape and the impact it has on our human nature.
Unintentionally my path led me trough a career in acting, from theatre to cinema to daily tv-shows. During the impersonation of multiple characters my interest got caught by the impact of specific characters I had to portray. Researching stereotypes, orientalism and media studies I chose to start studying at the University of Amsterdam instead of enrolling to an acting education. Before deciding this I had tested my acting career interests in New York at the Stella Adler Academy.
During my study I decided to find a job on the side which brought me to an international acclaimed start-up (WeTransfer). The company gave me the entire freedom to develop into multiple branches of the company. Over a couple years I've set up over 150 partnerships, produced 5 great evens, won 1 SIA award for the DearDTLA project and so much more.
After my hiatus I've reconnected with my own inner core and I've gained outer control, on waht I truly came to do in this cluttered, info-overloaded and fast paced world. I'm on a mission of inner connect for outer control, using storytelling, branding, visualising and presenting. Both for individuals as for company.
Read more here.
Feel free to contact me for business cases, lectures, motivational speaking opportunities and more